Pilot Plant
The best way to pave the way for commercial success is pilot plant trials
Pilot plant
Pilot Plant trials form the most important part for any product development technology. The critical information required for the product development is a major factor for considering the pilot plant trials. Direct application of the in-hand technology without considering its repercussion, can be critical for any manufacturing unit, which can result in huge losses. Fabex offers customized pilot plant facilities as per the requirement of its customers which can ensure guaranteed performance and faster project execution.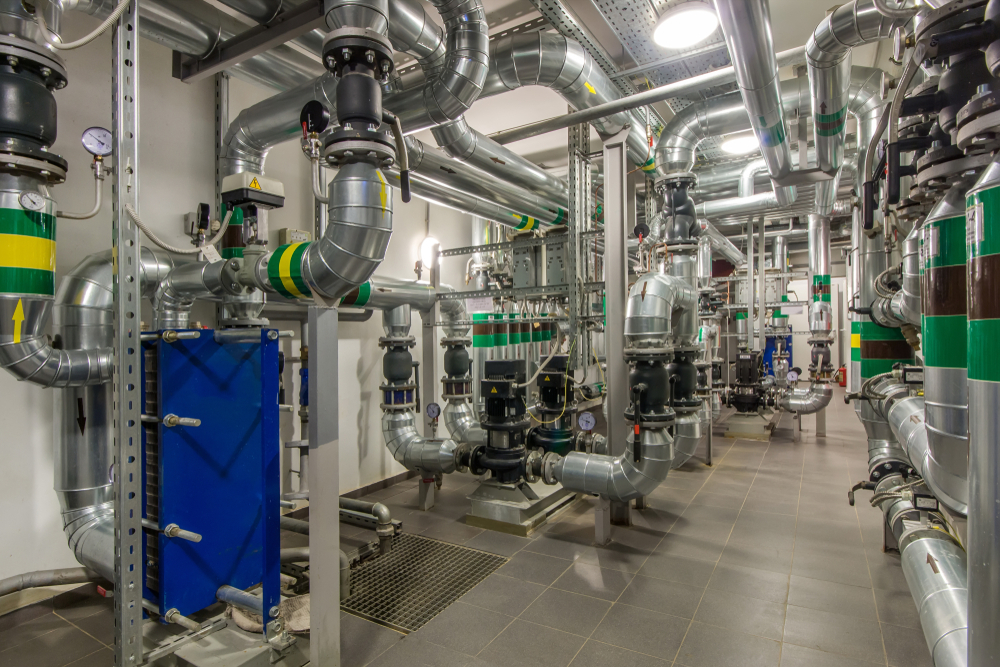 A small scale industrial plant is essentially required for understanding the new facility/technology before its commercial set up. A liable practical procedure for running the large scale plants are set up at the pilot plant level. Pilot Plants are also essential for hazard identification priori. FABEX Engineering has an In-House pilot plant with 20000 sq.ft. facility at Nashik which includes lab facilities and a Research & Development Centre. This ensures performance guarantee which is backed up by trial results. Our equipment scale up and design are based on the laboratory and pilot plant trials. This helps in faster project execution by having successful commissioning of equipment's. We supply our pilot and lab scale equipments on rental basis.
Special Features:
Pilot Plants are one of the most important stage in product development.
It is useful for evaluating the process which can be then applied on a large scale.
In order to carry out scientific scale up in an incremental manner pilot plants have a major role to play.
Kinematic and dynamic similarities are tested in the pilot trials to have accurate control of the parameters after scale up.